Saturday Evening Posts Worth Reading.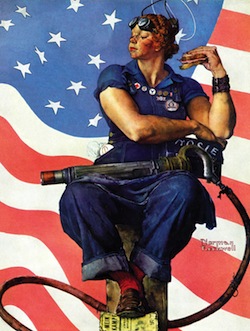 Vivian Cree says 'Keep Calm and Carry on. Or Why BASW Must Stop Escalating Fears and Anxieties'.
Adam Collyer – When Not Getting Angry is Part of the Problem.
Dick Puddlecote – No Thank Eu – banning both slim cigarettes and menthol – Ms Raccoon's favourite brand is both slim and menthol. You think you've seen me in a temper before? Think on!
Pavlov's Cat – for the headline!
Leg-Iron on Empty Promises.
Nick Drew on Muffled Drums.
JuliaM on Comment is Freely Moderated…..
John Ward on the Labour Peers on the Private Health Payroll.
Pavlov's Cat
August 4, 2013 at 15:55

JuliaM
August 4, 2013 at 04:18

Dick Puddlecote
August 3, 2013 at 21:08

Elena 'andcart
August 3, 2013 at 19:28

Elena 'andcart
August 3, 2013 at 19:11

Anna Raccoon
August 3, 2013 at 19:52

Elena 'andcart
August 3, 2013 at 20:24

charlotte
August 3, 2013 at 21:00

Elena 'andcart
August 3, 2013 at 21:25

charlotte
August 4, 2013 at 02:48

Ed P
August 3, 2013 at 17:50