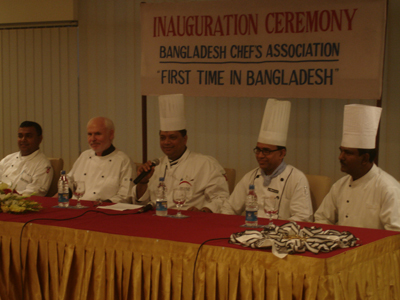 As you settle down to listen to the news tonight over your plate of chicken nuggets smothered in Hellman's mayonnaise and baked for a mere 6 minutes, prepare yourself for the doom and gloom.
Not the soggy chicken nuggets, the real doom and gloom; yeah, unemployment is up again, the country is going to rack and ruin – I haven't even listened to the news yet, but Ed 'nasal twang' Miliband will doubtless treat us to his rendition of 'this Prime Minister has failed, he's a weak Prime Minister'.
There will be the inevitable interview with a single Mum with one armed triplets who has just lost her job at Pound Stretcher and now the kids will have to share two Ipads between them for Christmas…
A prize for anyone who spots mention of one item though – employment is up in some circumstances.
Whilst employment for those born in the UK aged between 16 and 64 has dropped by 311,000 – a stonking 181,000 people not born in the UK managed to find themselves a job. Incredible. Not in the land of their birth, not necessarily in the land of their first language, possibly educated in a country which doesn't spend 13% of its public spending on education – and they manage to walk off with one of those 'utterly impossible to find' rare jobs which are available.
If we cut the figures back to 'UK Nationals' rather than 'born in the UK', we get nearly the same result. 280,000 more UK nationals on the dole than last year – but 147,000 more non-UK nationals in employment than the last year.
Damn foreigners, over here, in our jobs – how could that be? Why would that be? They can't all be irreplaceable Bangladeshi chefs.
Don't all answer at once. An orderly queue please.