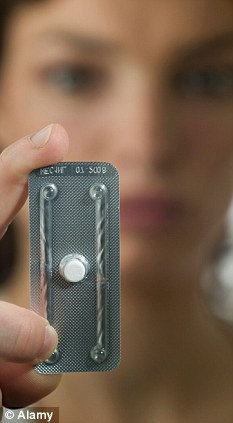 Hah! That's cheered me up. Hilarious.
They are going to send the 'morning after pill' by post – over Christmas.
They'll be lucky if they get it by the end of January.
We don't have a 'morning after' postal service. Haven't had one for years.
Am I being cynical – the organisers of this initiative are the British Pregnancy Advisory Service which has ambitions to be the number one abortion service in the country?
'Ah, you say it didn't arrive in time – best come in and see us……'
December 7, 2011 at 12:26







December 7, 2011 at 11:18




December 7, 2011 at 10:48




December 7, 2011 at 05:46







December 6, 2011 at 16:54







December 6, 2011 at 16:19







December 6, 2011 at 16:17







December 6, 2011 at 16:16




December 6, 2011 at 15:59