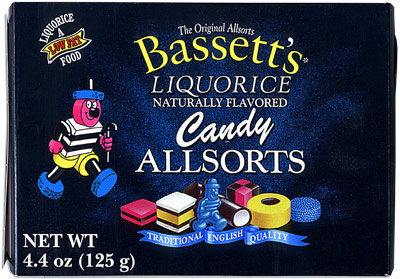 "I had never seen so many £50 notes. Our friendship was undoubtedly consolidated that afternoon in our knickers".
A bumper pack of Basset's Liquorish Allsorts for the first correct answer – bonus points for knowing who they were speaking about as well.
Educated guesses permissible.
Winner will be crowned political geek of the year……and given year's supply of mind bleach.
October 3, 2011 at 22:28




October 3, 2011 at 17:27




October 3, 2011 at 14:52




October 3, 2011 at 13:40







October 3, 2011 at 13:25







October 3, 2011 at 13:09







October 3, 2011 at 13:02