Saturday Evening Posts Worth Reading.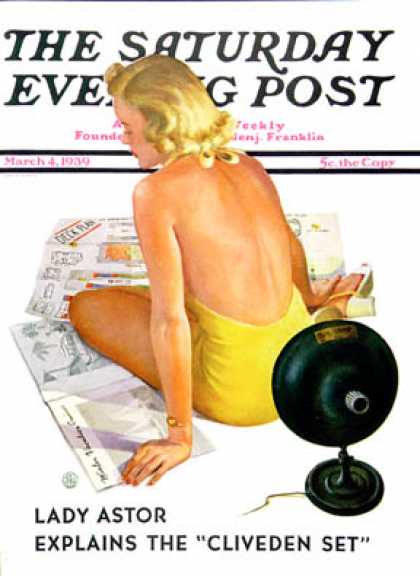 Blue Eyes does naked blogging.
JuliaM strips Duggan's friends apart (I do try to leave her out of this spot, but the woman is just so Godamn good…….)
I am indebted to Subrosa for this fascinating link.
Anger of a Quiet Man is waiting for common sense to rear its head……
Skiplicker – so close to the bone he makes me shiver.
Man in a Shed has designed a new template for a right wing lexicon – superb. (And if he likes to send the code over here we'll give it some more airtime with credits. )