 We've heard from the Boss, by phone, secondhand (thank-you, Mr G).
[Update: You can read the background here.]
The news is that Anna has had her Op, and Didn't She Do Well Brucie, she may be out in a small number of weeks after another scan to make sure that the cyst is completely removed, and for post-op treatment.
Apparently the Doctors in France, or at least in the Bordeaux mega-Hospital, seem are very young.
We have not received a review of the hospital food, though the word is that the current tipple of choice is Morphine, not neat Bourbon.
SBML has a phone number for Anna's mobile; anyone who knows Anna well enough to call for a chat can ask him directly.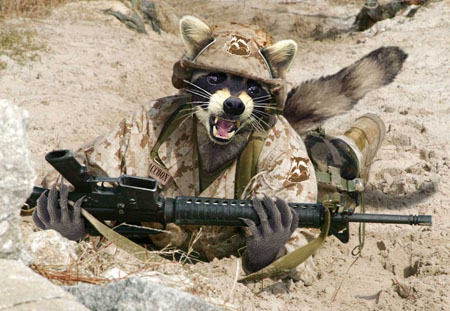 2



July 17, 2011 at 12:45


4



July 17, 2011 at 10:50


8



July 17, 2011 at 14:24