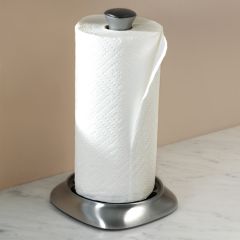 Juan replaces Brenda and Audrey as icons for the kitchen towel product Plenty, which was called Bounty.
Does the company know what they are doing with changing the name of the product and then changing the image of the product. All within a few years.
Is Juan Sheet a brilliant marketing campaign, or is it just shit. Is it funny or just plain racist.
When pronouncing Juan Sheet in a foreign accent sounds very much like One Shit then you aren't going to be having lots of people wanting your product if the first thing that you friends say when they see the product is One Shit. Maybe the next product is going to be One Wipe.
Sounds very much like loads of other failed advertising campaigns. Ones that you remember for all the wrong reasons such as clever images but you never remember the product. Ones that are viewed by the public in a different light to the adverting executives, or hijacked by single issue campaign groups for other purposes. Ones that are too clever for their target audience.
Then there are the successful ones which are successful mainly because they weren't planned to be so in the first place. Or just because they are simple and funny.
So then, what's your favourite, or worst advert? And naming the Smash advert from the 70′s will earn you an immediate 7-day ban – just because.
SBML