Too Fast, Too Soon – Rapture delayed for Ed and Justine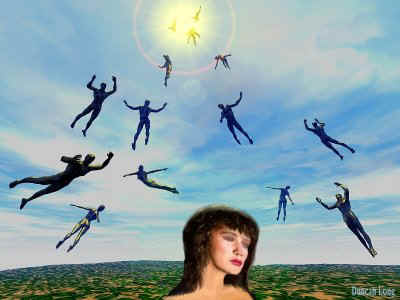 May 27th , what was wrong with May 21st? Too crowded? Why is Ed waiting until May 27th?
Harold Camping, president of the Family Radio Christian network, believes that 200 million people will be enraptured on May 21st 2011– How very Red Ed to think that was too fast, too soon, and wait a week.
Camping teaches that a Biblical calendar has been hidden according to Daniel 12:9, Revelation 22:10 detailing the imminent end of the world (with alleged Biblical evidence pointing to the date for the Rapture as May 21, 2011); according to which God determined before the beginning of the world which individuals are to be saved.
He also thinks the end of the world will come on October 21st 2011.
Best not delay the honeymoon Ed.



March 30, 2011 at 19:33




March 30, 2011 at 15:33







March 30, 2011 at 15:24




March 30, 2011 at 13:34










March 30, 2011 at 11:35










March 30, 2011 at 11:34







March 30, 2011 at 11:29




March 30, 2011 at 10:58