The Best Comments of the Week.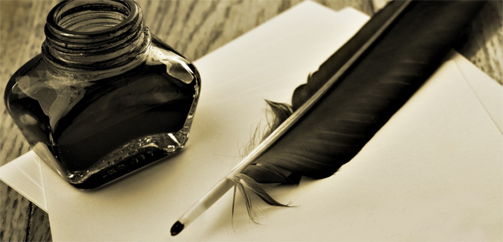 Randy Hack on Taxing the Dead:
"They'd better not cremate me. The whole place will go up like a Molotov Cocktail!"
Livewire on Taxing the Dead:
"A grave error
Have Mersey on the poor people
Local urban decay – cirrhosis of the Liver Building"
Grumpy Old Man on Mineral Oil Causes Cancer:
"Ref. the MSM. Facts don't sell papers – scare stories do, which is why the necessities of civilised society either cause cancer and/or CAGW."
Ed P on Dog Bites Man:
All police dogs must follow EU procedures. When approaching a suspect, a verbal warning is essential, followed by an assessment of the H&S risks of any intervention. If necessary, sitting on the suspect may be justified after further form-filling in triplicate (only applicable for small suspects & big dogs), but biting is banned, as someone could be hurt.
The old adage, "his bark is worse than his bite" has never been so true.
John Malpas on Lib-Dem got Tipsy and Beat Pussy to Death:
Prison seem disproportionate for killing a cat especially in the UK .Was it a female and/or ethnic cat?
Livewire
March 13, 2011 at 17:56

Anna Raccoon
March 13, 2011 at 18:49

Death Rides A Tryke
March 13, 2011 at 19:35

Grumpy Old Man
March 13, 2011 at 20:03

Ed P
March 13, 2011 at 22:19