Saturday Evening Posts Worth Reading.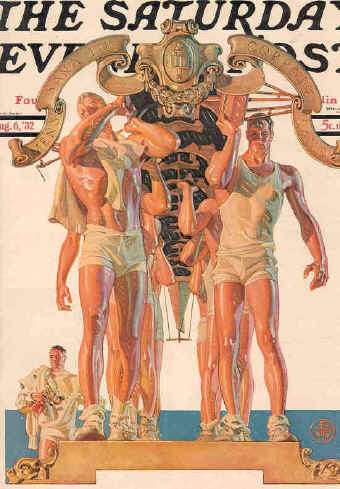 PC Bloggs on Comment is Free, Popularity Priceless.
Dr Sean Gabb puts a historical basis on whether Christians are being persecuted by the law.
Counting Cats – 'What bullshit looks like'.
Angry Exile – Harry Potter and the anti-smoking movement.
Dick Puddlecote sees the white light.
Snowolf eventually gets the news.

Dick Puddlecote
March 12, 2011 at 17:56

Snowolf
March 12, 2011 at 21:35

Angry Exile
March 15, 2011 at 07:47