Saturday Night Posts Worth Reading.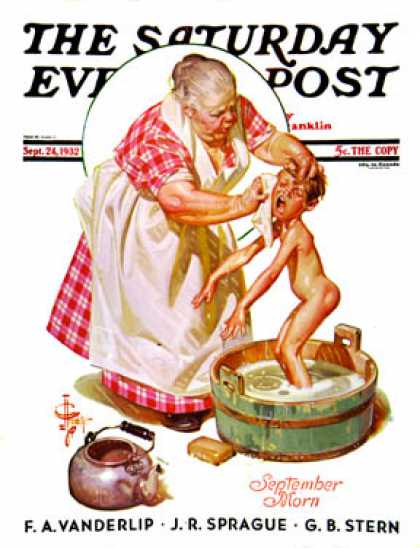 Matt Wardman on top form lately – HERE and HERE.
Katabasis proving that some of the leaked cables are more than just useless gossip.
Mark Wadsworth demolishes the idea that taxpayers should bail out home owners.
Captain Ranty – Been, Gorn, Come Back Again – Thank God!
Subrosa sums it up beautifully.
Longrider on Health and Safety.
Mark Wadsworth
December 4, 2010 at 18:45

Captain Ranty
December 4, 2010 at 20:25

Subrosa
December 5, 2010 at 04:00