On Kicking the most Famous Balls in England.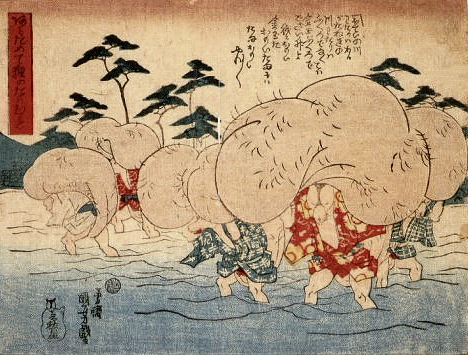 How dare they! We send them half a dozen of our most highly prized gilded testicles, shipped out from our last working airport, prostrate, docile, fenestrated, bearing Frankincense and Myrrh, laden with humiliating apologies and offers of Croesusian gilt for their temple of shame, and they give us one vote?
Do they think we serve up the future King of England on a platter for every Thug, Hick and Defrauderary? Did his offer to have the entire Panorama team incarcerated in the Tower of London count for nothing?
Golden Balls himself, accompanied by only his personal hairdresser, squeaky voice retrained to sound manly and confident as he sought to placate the High Priests of Planet Football – we have the finest pitches, we will make you more money, you will sleep in the finest silk sheets and my wife will peel your grapes.
Her Majesty's Prime Minister, took three days off from steering this country through the worst economic disaster it has ever known to guarantee tax breaks, VAT reimbursals, bonus shares in British Gas, Zil lanes for the delegates, his personal assurance that no Fifa delegates would ever be arrested for money laundering, genocide, parking tickets, paedophilia or human trafficking.
Did the fact that we have the most abysmal International Football team, riven with dissent; self indulgent, overpaid donkeys every last one of them, count for nothing? Did the fact that the host team would have invariably crashed out in the first round accompanied by tales of Cocaine over-indulgence and voluptuous Ukrainians roasted in the team toilet at half time mean nothing to them?
One miserable vote? And that from our own delegate.
Their loss – the Russians will give them nothing but superb football in exemplarily stadiums and none of that free speech nonsense about revealing their kick-backs.
What first attracted you to the billionaire oligarch, Roman Abramovich, Mr Blatter?
December 4, 2010 at 20:03




December 4, 2010 at 11:13







December 3, 2010 at 14:46




December 3, 2010 at 14:40




December 3, 2010 at 14:03