'On yer bike – and make it snappy'.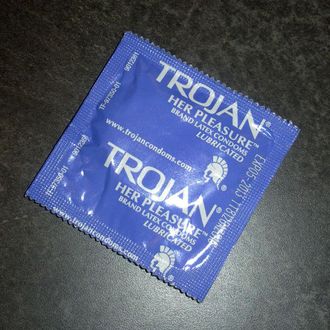 Is an hour too long to wait in an emergency? Can passion survive the wait?
In an age when the Pizzeria guarantees your appetite will be sated within ten minutes of your call, I wonder at the mode of transport employed by the latest emergency service.
The Swiss government has just started 'Velopostale' in Geneva, Bern and Zurich, to deliver that essential condom when your passionate embrace is halted by the realisation that no one brought the condoms.
They will deliver them by bicycle. They guarantee within an hour.
They even have a snappy slogan – 'we come before you come'.
I can only assume that no one suffers from premature ejaculation in Switzerland.
My ghast is flabbered.