Welfare "reforms" are a nonsense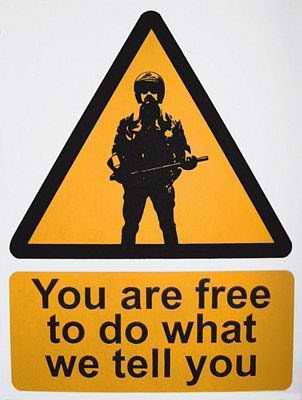 I see the Labour Party's bête noire, Frank Field is having a field day (!) with "welfare reform":
FATHERS should be paid up to £2,000 a year in tax credits to stay with their children, the Government's new Poverty Tsar says today.

Frank Field, the Labour MP who is leading the coalition's poverty review, called for an overhaul of the tax credits system to end discrimination against traditional two-parent families.
This is a completely awful solution to any discrimination against any group of people.
The current situation is that because of the awful design of the complex and incomprehensible tax credits system, implemented by the former government, some people lose out because of a design flaw. What this ignores entirely is that many more people lose out because the system is so bloody arcane that many people do not receive the credits they are entitled to. It also ignores the idea that there might be a much simpler, cheaper way of helping people that doesn't require anything as mind-bogglingly fatuous as a "Poverty Tsar": raise the threshold of the basic tax rate.
Simply abolishing the entire tax credits monster and raising the threshold of the basic tax rate to £12,000 per annum means that the poorest people in Britain no longer are beholden to the wisdom and largesse of advisers who can help them claim these complicated benefits – they simply pay much less tax. By all means, maintain the other thresholds or even lower the one for the high tax rate slightly to make up for any lost revenue.
But stop this complex, arcane bureaucratic monster that is the Tax Credit system. It is one of Gordon Brown's most appallingly awful, expensive, demeaning and unpleasant legacies.