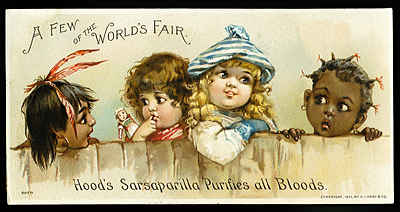 So, imagine Chi Onwurah, Diane Abbott, and Shabana Mahmood are standing for election as leader of the Labour party…… David Milliband doesn't have enough nominations to stand.
How long would a web site 'Operation White Vote' be allowed to openly campaign for ''white solidarity' and appeal for all white MPs to nominate David Milliband to 'make the point that race and gender matter'?
I am outraged that this web site is not being roundly condemned.
http://operationblackvote.wordpress.com/2010/06/08/its-time-for-black-solidarity/
So where is the Twitter outrage? The hysterical Guardian articles? Not a word!
So much for Martin Luther King's speech about judging people by the 'content of their character' – this post is a direct appeal to vote on the basis of colour – not even gender; Margaret Beckett stood against Blair and Prescott in 1994, and so ruined Dianne's claim to be the first woman nominated.
June 13, 2010 at 23:46




June 12, 2010 at 01:02










June 12, 2010 at 01:57




June 11, 2010 at 21:17




June 11, 2010 at 19:35




June 11, 2010 at 19:07




June 11, 2010 at 19:07




June 11, 2010 at 19:06




June 11, 2010 at 18:50




June 11, 2010 at 17:23










June 12, 2010 at 21:22







June 11, 2010 at 17:21