Blue Tits – new hazard for smokers.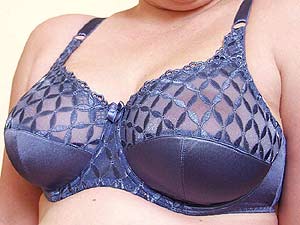 We have become immune to the numerous warnings of the dire results of continuing to smoke.
Terminal Brewers' Droop, early death, amputated feet and legs, tar encrusted lungs, rotten teeth, foul breath, shrivelled testicles, premature ageing, bronchitis, heart attacks – need I go on? Why do we persevere? (Because we have a small fortune invested in dying of smoking like everybody says we will and don't want to be cheated out of our investment. Ed)
Blue tits was a new one on me.
The environmentally friendly high tech firm of YSI Hydrodata has sealed up the metal ashtray from outside its front door and asked staff to desist from using it because a family of blue tits has nested in the box and objected to the fag ends being dropped on their head.
Mama and Papa Blue Tit removed all the cigarette ends from the box – no doubt with a cheep of 'how disgusting' – and set up home in the ashtray….. Over to you Gloria, do your worst!
?