And before we had Global Warming?
And before we had Global warming we had North Ormsby in 1903.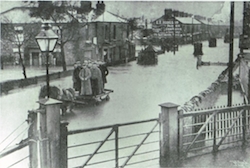 Then we had Coggleshall in 1912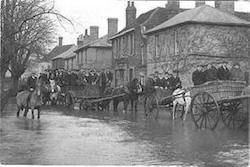 And Norwich in 1912.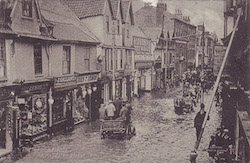 And  again….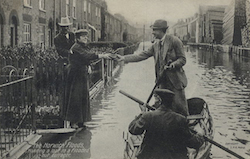 And Canvey Island in 1953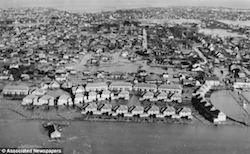 And Haslingden in 1964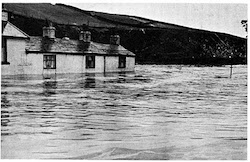 Croydon in 1981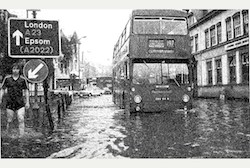 Long before Global Warming was a twinkle in anyone's eye, and rivers were being dredged an' everything.
What caused those floods then?
The Blocked Dwarf


February 11, 2014 at 8:32 pm

Moor Larkin


February 11, 2014 at 3:40 pm

Mudplugger


February 11, 2014 at 8:19 pm

right-writes


February 12, 2014 at 11:28 am

Mudplugger


February 12, 2014 at 2:53 pm

Moor Larkin


February 12, 2014 at 3:20 pm

Moor Larkin


February 11, 2014 at 3:38 pm

RooBeeDoo


February 11, 2014 at 5:14 pm

Joe Public


February 11, 2014 at 5:10 pm

Jonathan Mason


February 11, 2014 at 9:50 pm

themoonisaballoon


February 11, 2014 at 6:17 pm

Uncle Gus


February 11, 2014 at 7:14 pm

right-writes


February 12, 2014 at 11:32 am

right-writes


February 12, 2014 at 11:34 am

Anna Raccoon


February 11, 2014 at 4:41 pm

Moor Larkin


February 11, 2014 at 8:53 pm

Moor Larkin


February 12, 2014 at 8:55 am

Corevalue


February 12, 2014 at 11:28 am

Moor Larkin


February 12, 2014 at 9:51 am

Furor Teutonicus


February 12, 2014 at 10:02 am

Anna Raccoon


February 13, 2014 at 10:05 am

Temporary Bartender (Unpaid)


April 16, 2014 at 8:29 am