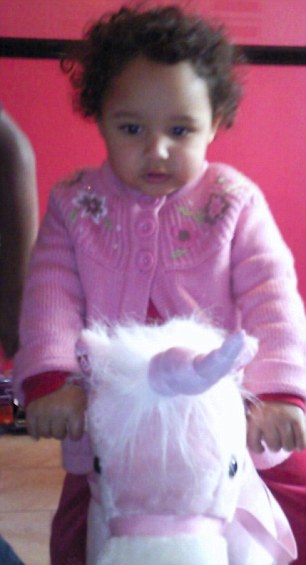 Such an emotive word, abducted. It plucks at childhood memories of the dark Grimm's fables; a world quite unlike Disney's Hollywood version where Dad manages to jump back onto the speeding runaway train and with less than a minute to save the world, squanders 59 seconds of that time hugging you tightly and kissing Momma. In Grimm's dire world you disappear forever to a land of trolls and talking trees.
Legally, 'abducted' implies that you have been 'removed without permission' from he or she with 'parental responsibility'; invariably – for stranger abduction is stil a rarity despite the best attempts by scaremongering empire builders to imply otherwise – by that parent who wasn't awarded 'parental responsibility'. This all makes perfect sense to the legal world. A judge has spoken and his word must be obeyed.
How much sense does it make to a child, though?
Judges work to a model that believes that women are natural nurturers, and that unless there is some 'compelling reason' to think otherwise, it will always be in a child's 'best interests' to be with their Mother. Straight away we have two immutable 'givens'. One, that it is an 'either/or' situation – that does not take into account the wider family network. Two, that best interests can be decided by who has the better lawyer. There is a third too, that the decision taken in 2012 will still be the right decision in 2015.
This has all been thrown into stark relief for me by the joy with which the 'return of abducted Atiya' has been greeted by the media.
How much sense does it make to Atiya?
Atiya was three years old when she was 'abducted' by her Father. She is now six years old. You can wax lyrical about bonding in the womb and babies recognising the smell of their Mother – no doubt all true; however, for most of us, memories and awareness usually start at around three. For the past three years, disregarding entirely the legal situation, which matters not one jot to Atiya, she has been cared for and nurtured by her wider family in Pakistan. It is aunts, grand-mothers, cousins who have fed her, cuddled her, and to whom she turns when she falls and hurts herself.
She has had to be told who 'is' her Mother. She is 'trying to communicate' with this woman she has been told is 'Mother'. Who speaks a different language from the one she has learned. Who cooks different food to the food she has learned to enjoy. Who tucks her up in a different bed. Who gives her different toys to play with.
If, at six years old, Atiya had been abducted by strangers, the media would have gone into emotive overdrive, explaining how affected she will be psychologically by the change in environment, food, language, toys, recognisable faces.
Instead, we have unbridled joy that British justice has been obeyed; a child 'rescued' from foreign lands; the omnipotence of the 'Mother' label reinforced.
How much sense does it make to Atiya?
I'm willing to stick my neck out and opine that this morning she feels more 'abducted' than ever – for now she is old enough to appreciate being dragged out of her 'safe zone'. That, apparently, is in her 'best interests'.
Is it? Or is it in the best interests of the British legal system, that which must be obeyed?
January 1, 2013 at 13:59




December 30, 2012 at 21:42







December 30, 2012 at 17:44







December 30, 2012 at 11:28




December 29, 2012 at 22:52




December 29, 2012 at 21:28










December 29, 2012 at 23:19







December 30, 2012 at 10:02




December 30, 2012 at 10:24




December 29, 2012 at 21:06




December 29, 2012 at 20:51







December 29, 2012 at 19:43




December 29, 2012 at 17:04







December 29, 2012 at 16:35




December 29, 2012 at 15:29







December 29, 2012 at 15:01




December 29, 2012 at 14:59







December 29, 2012 at 13:52










December 29, 2012 at 12:54







December 29, 2012 at 11:23