Roll Up! Roll Up! Sale Must end Soon!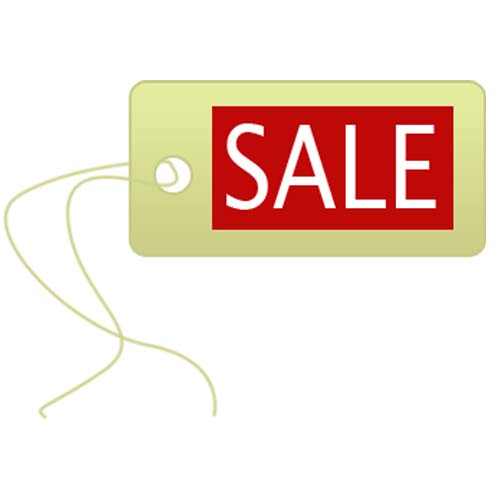 Get your cheap Filipino brides whilst you can! Or even your attack Chinese brides to ward off custard pie assaults whilst you are explaining yourself to parliamentary committees. Theresa May is about to change the immigration law.
In future, after June 2012, only rich Britons will be able to afford a compliant, docile non-EU bride, the peons will have to make do with one of the home grown, tattooed, muffin topped variety.
The divide between rich and poor, homosexual and heterosexual, will be ever more starkly illustrated as those who are earning less than £27,500 a year will be barred from obtaining a free choice of partner from the world genetic pool, and must dip their wick amongst the left overs from Cardiff or Aberystwyth. Those who want to acquire their cuddle mate complete with rug rats must prove an annual income of £62,600. Only the richest gays will be able to take advantage of the proposed new marriage laws mit kinder.
As is usual with new laws these days, this neatly leaves MPs, on £65,738 out of the loop – are there any laws made that they are bound by?
This is expected to cut immigration by a stonking 15,000 if we exclude those fastened to the underside of the Eurostar.
We already have the obscenity that requires those who fall for the charm of non-EU femmes fatales et hommes fatales being obliged to live in sin with them for a two year mandatory period before they can make an honest man or woman of them.
De facto (unmarried) partners must have been living together in a committed relationship for at least two years prior to the application for a settlement visa being submitted to the UK Border Agency (UKBA).
They will now need to get a job at over £1,000 a week in order to comply – but for how long do they have to hold that job down, just long enough for the application to go through? I predict a sharp rise in employment agencies in Southall – a fee of £5,000 should be sufficient to produce a certificate saying you've been employed for four weeks at the required salary, leaving a healthy profit for the agency. Coaching for the English lessons thrown in free.
Blimey, at that price, Devil's Kitchen would have had to settle for an old sock and a pile of Playboy magazines instead of the luscious Bella Gerens…it doesn't bear thinking about.
Allegedly, statistics provided by the UK Border Agency who tell us that they don't keep statistics, say this cut of 15,000 immigrants will be mainly felt amongst young Bangladeshi and Pakistani men – surely a mandatory six month tour as a conscript on the front line in Helmund to qualify as a potentially 'desirable' Briton would have the same effect?
Who in God's name dreamt this one up?
Ah! Kitten heels. Say no more.
March 27, 2012 at 08:21







March 27, 2012 at 23:52




March 27, 2012 at 01:31




March 27, 2012 at 00:43




March 26, 2012 at 20:52







March 27, 2012 at 09:37







March 26, 2012 at 17:40







March 26, 2012 at 15:00




March 26, 2012 at 13:44




March 26, 2012 at 12:46




March 26, 2012 at 11:41










March 26, 2012 at 10:37