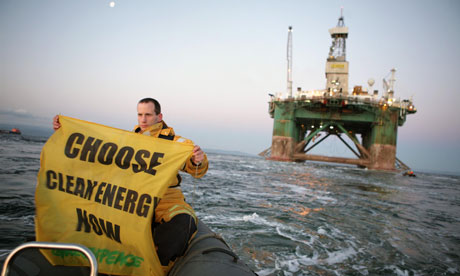 Oh wondrous morn, oh joyous revelation! My cup runneth over.
No need for a revolution, determined inactivity is all that is required. Though a mass gathering of a few hundred thousand citizens stamping their feet and cheering would help enormously if you are minded to. We can manage that, surely?
HM House of Commons is slipping its moorings and sliding off down the Thames, complete with it's crew of overfed, claret soaked, lying, cheating, duplicitous, manipulative, profligate MPs. Who could ask for more!
If we do nothing, come the end of the week, they will be on their beam ends somewhere around the Dogger Bank, sending out SOSs to the remains of Radio Caroline, and preaching their nonsense from rubber ducks…
To add to my unbridled joy, it seems the 'boilers are about to blow'; visions of Dianne Abbot's backside floating above the barrage balloon in the Thames Estuary float before my eyes.
Do nothing folks, but post guards, shoot the first man to throw them a lifebelt, ensure both chambers are full, and let them sink into the mud.
Give them a billion quid to save themselves? You must be joking!
I wasn't that impressed when the Belgrano went down – but HM House of Commons with Cap'n Bercow at the helm? That is the stuff of midwinter dreams!
January 22, 2012 at 23:07




January 22, 2012 at 19:04




January 22, 2012 at 14:35







January 22, 2012 at 18:18










January 25, 2012 at 20:13




January 22, 2012 at 13:08




January 22, 2012 at 11:46







January 22, 2012 at 14:08







January 22, 2012 at 14:43




January 22, 2012 at 10:53










January 22, 2012 at 10:16




January 22, 2012 at 09:08