That went well didn't it?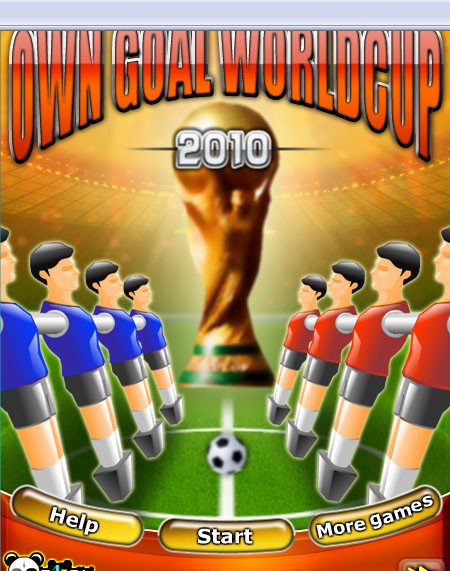 Can we have another public sector strike soon? Next week maybe?
Travellers at Heathrow airport were delighted, racing through passport control manned by 'scabs' who only took two days to be trained to perform this arduous task.
Receipts at shopping centres up by 15%, just the boost the economy needed.
Increased fuel revenue for the Government –all those coaches paid for by the Unions moving their 'supporters' down to London for the day.
Increased revenue for the highly successful private enterprise of MacDonald's feeding their miserable bodies.
A welcome reminder for the rest of the population that wimmin are better paid in the public sector than without – we'll remember that next time Harriet whinges about coalition policies impacting on women more than men – not all women!
Another welcome reminder for the rest of the population that far from our fondly remembered image of civil servants and school teachers being disciplined, educated, articulate individuals in pin stripes and bowlers, they are actually a foul mouthed ranting mob.
We didn't have to pay any of the useless trollops for yesterday.
I'd call it a resounding success and welcome many more of them.
Your suggestions for more bright spots in yesterday spectacular own goal by the Unions?
December 3, 2011 at 18:50







December 2, 2011 at 08:25







December 1, 2011 at 20:36




December 1, 2011 at 18:07




December 1, 2011 at 14:12




December 1, 2011 at 11:32







December 1, 2011 at 14:33










December 1, 2011 at 15:11










December 2, 2011 at 08:49







December 1, 2011 at 11:14




December 1, 2011 at 10:54







December 1, 2011 at 10:39




December 1, 2011 at 10:32




December 1, 2011 at 10:08




December 1, 2011 at 09:30




December 1, 2011 at 09:20




December 1, 2011 at 08:58