Competition -The National Animal?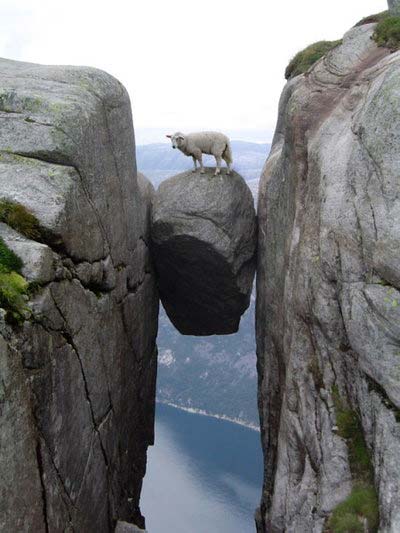 A suggestion from Saul, following the news that Canadians are lobbying to change their national animal from the Beaver to the Polar Bear (so very 'this year'!) .
What animal would you choose to represent the Great British Nation?
There will be some sort of prize – don't hold your breath.
November 5, 2011 at 12:27




November 5, 2011 at 08:44







November 4, 2011 at 21:13







November 4, 2011 at 12:58







November 4, 2011 at 10:32







November 4, 2011 at 12:06




November 4, 2011 at 12:18




November 4, 2011 at 10:28







November 3, 2011 at 22:24







November 4, 2011 at 06:47




November 3, 2011 at 21:20




November 3, 2011 at 19:34







November 3, 2011 at 12:26




November 3, 2011 at 10:45







November 4, 2011 at 10:10







November 3, 2011 at 09:43







November 4, 2011 at 19:49




November 3, 2011 at 08:44







November 3, 2011 at 08:41




November 3, 2011 at 07:48







November 3, 2011 at 07:44




November 3, 2011 at 07:37







November 3, 2011 at 05:43







November 3, 2011 at 00:31




November 2, 2011 at 23:14




November 2, 2011 at 22:35




November 2, 2011 at 22:34




November 2, 2011 at 20:19







November 2, 2011 at 20:32




November 2, 2011 at 19:46







November 2, 2011 at 19:50




November 2, 2011 at 19:41




November 2, 2011 at 19:40




November 2, 2011 at 19:31







November 2, 2011 at 19:22







November 2, 2011 at 19:18