Competition – Write the Rules.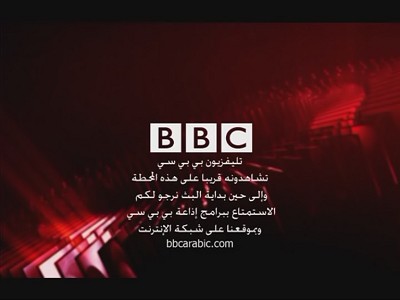 This will be fun!
NUJ members at the BBC have today started a second 24 hour strike action against compulsory redundancies.
A work to rule will start when the BBC journalists return to work on Tuesday.
We can engage in a little speculation as to what 'the Rules' actually are.
1. Thou shalt automatically provide repeat showings of any 'suicide bomber's' last thoughts on video as to how its all our fault that they decided to kill innocents, whilst repeating like a mantra that it is quite right that the Norwegian authorities protect us from the thoughts of any 'right wing nutters' like Anders Breivik.
2. Viewers should be exhorted to remember the 'wider issues', accompanied by pictures of Gaza flotillas, if it is absolutely necessary to discuss honourable terrorists who happen to be Muslim.
3. Breivik however, may be described as 'one of a number of right wing nutters', part of the right wing conspiracy, special bonus to the researcher who dug up footage of Norwegian Muslims who are now terrified of more 'right wing nutters' coming out of the woodwork.
4. Please remember that 'Savage-cuts' is one word. You should not pause for breath at the hyphen.
Would you care to add to the list?
A special bonus to any reader who scores eight out of ten (accompanied by video clips please) of the rules in action tomorrow.
August 2, 2011 at 10:03







August 2, 2011 at 09:30




August 1, 2011 at 22:27




August 1, 2011 at 20:00




August 1, 2011 at 18:40










August 1, 2011 at 23:52







August 1, 2011 at 17:42







August 1, 2011 at 19:34







August 1, 2011 at 17:38




August 1, 2011 at 16:49







August 1, 2011 at 16:42




August 1, 2011 at 16:09







August 1, 2011 at 14:57







August 1, 2011 at 14:52










August 2, 2011 at 10:31




August 1, 2011 at 14:34







August 1, 2011 at 19:31




August 1, 2011 at 14:04







August 1, 2011 at 19:30







August 1, 2011 at 13:56







August 1, 2011 at 13:54







August 1, 2011 at 13:51










August 1, 2011 at 13:48




August 1, 2011 at 13:46