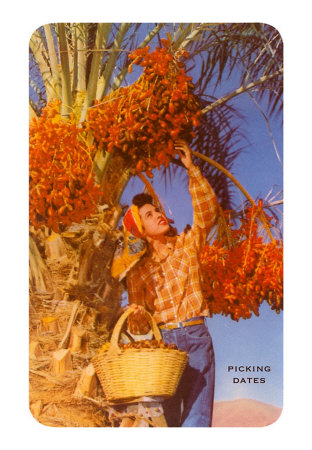 There are many dates to choose from: the date that someone authorized the first "phone hack". The date the first hacking happened. The date that phone hacking first came to light.
I suspect that the date chosen will be the date it was first announced that Milly Dowler's phone was hacked: 4/7 will be the day that the government was gifted a reason to go to war again. This time, the war will be on irresponsible and egregious abuses committed by the press.
As ever, a genuine abuse by a number of people and the heartfelt dismay of the general public will be hijacked by those who know better, those who are the only people to know the best interests of society.
A small restriction on blatantly egregious violations of privacy, something that no reasonable person could object to, is inevitable. As ever, it will be drafted to "send a clear message to irresponsible journalists that such behaviour will not be tolerated." It will be full of holes and contradictions and ambiguities. Subsequent sittings of Parliament will spend months and years "clarifying" and "tightening up" the restrictions to "ensure free speech is protected" while "clamping down on irresponsible journalism".
I am sure that the Guardian will be leading the cheerleading, with the Independent close behind, because, of course, they never indulge in any such shameful practices. The PCC will almost certainly morph into yet another unelected, unaccountable quango, possibly called "Ofpress" and staffed by suitably connected, smooth, faceless bureaucrats.
All papers will be called upon to submit voluntarily to its tender ministrations. Another scandal will break at some point, and Ofpress will call for greater control of the press. All media outlets will be compelled to submit stories for vetting before they are published or aired. In a digital age, it would not be difficult for the government to mandate that Ofpress has a virtual private network into each media outlet to read stories before they are printed.
At this point, the Guardian and the Independent may start to squeal and deliver pompous editorials about press freedom and high-minded ethics, but it's almost certain that people will just say: "If you've nothing to hide, you've nothing to fear." It's what we believe, isn't it? If you have no guilty secrets, what is the harm of letting a benevolent, caring and progressive state snoop on your comings and goings.
Inevitably, perhaps, despite this approval by the state of stories before they are published, perhaps having been carefully rephrased to convey the "truth" of the matter (as defined by the state), another Milly-like scandal will break. The government will demand that the press behave in a transparent and accountable way: all sources will have to be documented, all stories will require an audit trail, with sources signing off written statements that can be reviewed and verified by Ofpress operatives. Sources will be required, if necessary, to prove that they did not come by their material in an unapproved manner.
And really, who can possibly think that all of the above is a bad thing?
What could possibly go wrong?
Thaddeus. J. Wilson
July 9, 2011 at 21:12




July 8, 2011 at 00:58




July 8, 2011 at 00:53










July 8, 2011 at 09:23







July 8, 2011 at 09:39




July 8, 2011 at 00:28




July 8, 2011 at 00:26




July 7, 2011 at 23:49







July 7, 2011 at 19:22







July 7, 2011 at 19:13




July 7, 2011 at 17:43