Password Problem or User Problem?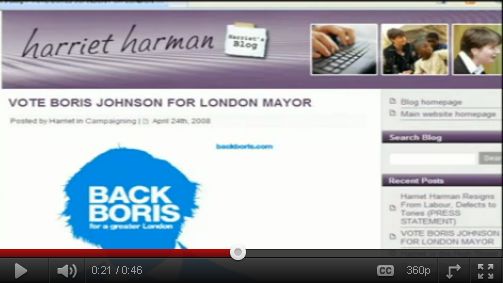 Anna was all over people being silly with their passwords yesterday, in the serious context of phone hacking at the News of the World.
But do you remember *this* episode?
Like accidentally reformatting your hard disk, or rolling your car into a canal, it's the sort of thing you only do once – we hope.
It has to be said that Harriet Harman reached the right answer in the end.
More seriously, it also highlights that it not really the 'hacking' that is the problem; I'd say that if a password is set to 1234 then the hacking offence itself is analogous to climbing over a garden fence and looking through a window.
To me the important issue is what offenders *do* with the 'hacking'.
In this case it was a harmless prank; if a result was that Millie Dowler's parents thought that their daughter was still accessing her phone, the damage caused is altogether more serious.