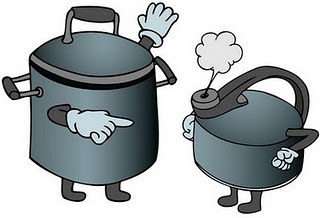 "Of course there is and always has been a role for anonymous quotes in journalism. But whereas it used to be that the balance of probability was that they were genuine, I think these days the balance of probability is that they are not.

Alastair Campbell, speaking of the Sunday Times 'made up quotes' (not an entire dossier!).
Will we see a finer example of the pot 'calling' the kettle this year?