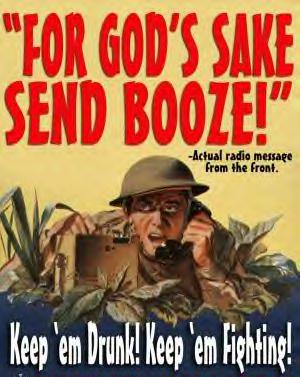 Hello my darlings – I haven't half missed you all!
Rural France excels at things like growing lettuces, keeping families together, fostering community spirit; by heck, it struggles when asked to integrate with the modern high tech world.
I have moved house over the past week, only a matter of around 100 yards, but it requires engaging with French bureaucracy on about 74 different levels. 73 of them failed totally.
Hence I have had no internet for the past week (apologies to those of you who have e-mailed me) one of my neighbours has lost his phone number for ever, I will have a new e-mail address by the end of the week. Although this house has been in the same road for the past two hundred years, the Mairie have yet to get around to giving it an address which is creating all sorts of problems, and the only internet I have is precarious via wi-fi from outside another neighbours house. If it's raining, I shan't be posting!
Amidst all the chaos, it's my birthday; another year older, another minuscule pension comes on stream – so I thought I'd blow it all on you…..
Drinks are on the house tonight, doubles all round. No bar staff, you'll just have to serve yourself – Sad and Matt deserve a night off they've done sterling work over the past week.
If you can find the Pork Scratchings, help yourself, just check the sell by date, some of them were ordered in this time last year……



June 2, 2011 at 19:37







June 2, 2011 at 09:45




June 2, 2011 at 00:14







June 2, 2011 at 05:15




June 1, 2011 at 20:45




June 1, 2011 at 20:39




June 1, 2011 at 20:27




June 1, 2011 at 20:02







June 1, 2011 at 19:58




June 1, 2011 at 19:41




June 1, 2011 at 19:07




June 1, 2011 at 19:05