Suggestions for a Miracle.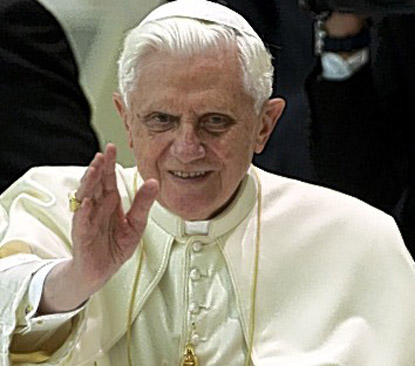 It appears that one more miracle is all that is needed for the late and recently disinterred Pope John Paul to be declared a Saint.
I am tempting providence here in terms of moderation, but I thought you might care to speculate on the nature of the miracle that you would like to see occur….
Personally I would vote for the Treaty of Rome disappearing in a puff of any colour smoke they care to conjure up – if that happened I'd be genuflecting in St Peter's Square with the best of them.
What would be your wish, what would you like to see happen?
May 4, 2011 at 12:39




May 2, 2011 at 16:33







May 2, 2011 at 01:55







May 2, 2011 at 06:13




May 2, 2011 at 00:36




May 1, 2011 at 21:44







May 1, 2011 at 20:29







May 1, 2011 at 20:02







May 1, 2011 at 19:41




May 1, 2011 at 18:56




May 1, 2011 at 18:46




May 1, 2011 at 18:45









May 1, 2011 at 17:35




May 1, 2011 at 17:27