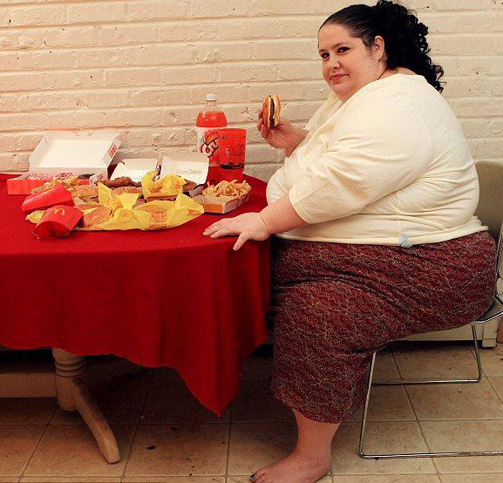 Buried in amongst the scare stories of Armageddon in Japan, Libya, Syria, Yemen, and many points East, the Beeb has not forgotten its mandate to report the truly important news to local communities.
Down in Trowbridge, a market town besieged by late night drunks and boy racers in the early hours, they are searching for a 3 stone 'missing person' impaled on a metal skewer.
A local entrepreneur, obviously having done his market research thoroughly, has made off with an 18kg frozen kebab, along with bags of frozen chips, onion rings, and of course, the all important polystyrene kebab trays.
Det Sgt Jon Rawson said: "If you are aware of anyone who has recently come into possession of kebab meat […] we would appreciate your call."
Several hundred drunks will be calling him come midnight tonight, to tell him their mate's just got hold of a dodgy kebab. I don't fancy Sgt Rawson's task of sifting through the evidence.
That kebab wouldn't have made its way to London by any chance would it? – where it is rumoured the streets will be lined with hungry benefit loungers marching on parliament today.
March 27, 2011 at 11:24




March 27, 2011 at 02:07







March 26, 2011 at 11:21







March 26, 2011 at 11:29










March 26, 2011 at 12:00




March 26, 2011 at 11:06







March 26, 2011 at 09:51










March 26, 2011 at 10:24




March 26, 2011 at 09:42







March 26, 2011 at 09:29