Where are they now – Eric Illsley?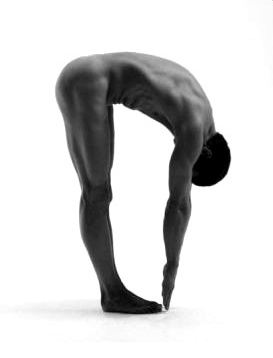 The Barnsley Central by-election will be held on March 3rd. In case past constituents are starved of news of his present well being, given that Illsley is the word least likely to be mentioned in Barnsley this week – we have this handy update from his wife.
His wife Dawn said he was "keeping his head down" at HMP Wandsworth, in South London, and was "paying dearly" for what he had done.
Attaboy Eric – you keep your head down……



March 2, 2011 at 13:22




March 1, 2011 at 05:17




February 28, 2011 at 21:53




February 28, 2011 at 18:12




February 28, 2011 at 15:49







February 28, 2011 at 13:44




February 28, 2011 at 12:12










February 28, 2011 at 11:50




February 28, 2011 at 11:44