The Best Comments of the Week.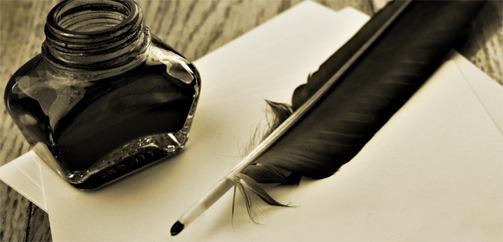 Gildas on The year of the Revolutions
"Why are all our institutions running for cover and distancing themselves from the Gaddifi regime when it is has always been clear what kind of nutcase he is? I see LSE is the latest – having accepted a £1.5 million gift a few years ago. Thinking of sending the money back then? Nope…"
Tacitus on Oh! Mr Porter
Oh Anna! Dear Anna, they won't leave me alone,
They persecute me and make my life hell.
So sometime late in the summer I'm going to trek home.
I'll leave behind my Blackberry, my desk and laptop
And watch as the students crumble and flop
They'll probably elect Bergfeld once I'm out the door
And organise, occupy and agitate
And accuse me of being some Tory whore.
But one day they'll look back and see what I did
Was to revitalise student politics – I opened the lid.
Livewire on Rubbish in, Rubbish out – 2011 Census
There once was an unherded cat.
Heard the census form drop on the mat.
A form from the Feds,
So he ripped it to shreds,
And on the collector he shat.
JuliaM on Hague's Headbangers.
It'd be worth being stranded in Tripoli if you were rescued by Iron Maiden!
Mr Civil Libertarian on No Comment – Breast milk ice-cream.
Raspberry Nipple is my personal favourite.
Engineer on Shocking Mnemonic
The precious darlings had better never be allowed into a mechanical engineering environment. Male and female threads screwed together, grease nipples, stop cocks, ballcocks (or float-operated valves, except that nobody ever calls them that)…
"Oooo no!" said to the nut to the bolt, "Not without a washer!"
Woodsy42 on Shocking Mnemonic
"If you know the colours of the rainbow and have half a brain cell…"
I have a whole one, but some days the halves don't agree.
February 27, 2011 at 18:07




February 27, 2011 at 17:35