Petty Polly on her Perch.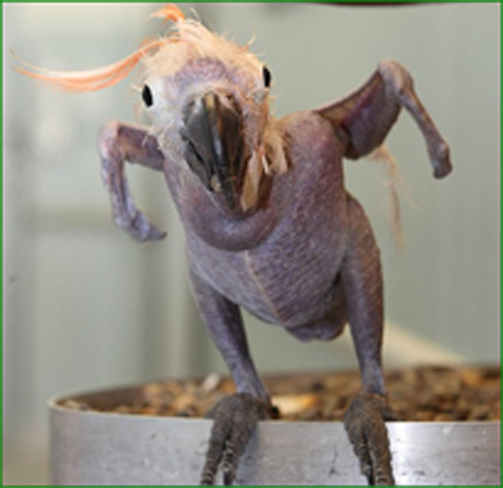 Petty Polly – when all around her arguments are crashing – Polly continues to parrot the same old line. Yes, she's off and running again today.
The release of the ONS figures yesterday caused much consternation in left wing circles. The mantra of 'cuts, cuts' cuts'; your grandmother will be starving in the gutter; paraplegics forced down the mines to haul coal; the one and only Inuit in Wales will get his Gas bill in English; woe is us; the end of the world is nigh – was looking more than a little peaky.
Labour's propagandist-in-chief managed to completely overlook the fact that the one area of growth in the economy was?
The ONS said all areas of the economy dipped from October to December except the public sector, which grew by 0.7%.
Shall we try that again?
Except the public sector, which grew by 0.7%.
Polly, faced with these words, transcribes them as:
"Every part of the Office for National Statistics report on the economy was bad news"
Really Polly? Even for your precious public sector? Given the depth of feeling within the private sector towards featherbedding those make believe jobs that Labour created, I would have said that 0.7% growth was remarkably good news for you, news that you would have been trumpeting from the rooftops had dear Gordon still been at the helm.
Given that the overall economy shrunk by 0.6% over the same period, it sounds suspiciously to me as if the private sector is bearing more than its fair share of the pain necessary to counteract Labour trying to buy the last election.
Polly says the answer is 'to make sure everyone really is in it together' – without so much as a trace of irony! Hmmn, so we can expect to see Polly campaigning for more cuts in the public sector then, can we?
I doubt it, for Polly then goes on to suggest that the best thing you can do is to join the UK-Uncut demonstrations……'enjoy their witty symbolism'….keep going until the banks are fairly taxed and the money turned into 'libraries, classrooms and swimming pools'.
Then move smartly on towards the Guardian offices – and demonstrate there until the Guardian takes its millions out of Cayman Island tax shields, and is fairly taxed itself.
I look forward to seeing you open the Guardian Library, the Guardian classrooms and the Guardian swimming pool. I might even push you in to get things going…
Do parrots swim? Anybody know?