The Big Society is working well isn't it?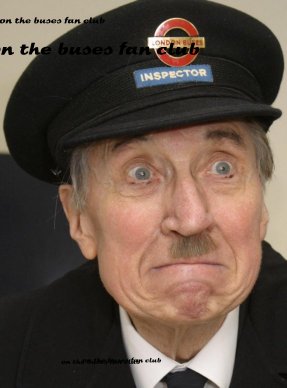 The Big Society is about a huge culture change…
…where people, in their everyday lives, in their homes, in their neighbourhoods, in their workplace…
…don't always turn to officials, local authorities or central government for answers to the problems they face …
…but instead feel both free and powerful enough to help themselves and their own communities.
So far today, we have Dudley resident's told not to cut the grass outside their houses:
Furious residents are lining up their lawnmowers to defy a Black Country council's warning not to cut overgrown grass which has turned their street into an eyesore.
They have been told it is too dangerous for them to take matters into their own hands and tidy up the "appalling" overgrown grass verge outside their homes.
Dudley Council has stopped mowing the steep verge in Coldstream Drive, Wordsley, and told residents they will be breaking health and safety rules if they go ahead and cut it themselves.
But Carol Bradley, aged 60, and her neighbours are determined to get the mess outside their houses cleared and have vowed to "fight tooth and nail".
They have even offered to pay up to £200 for a contractor to clear the grass but the council refused.
Then in Havering, we have a pensioner told off for planting flowers on a patch of wasteland:
Estates officer Jeff McCarthy told her in a letter: "Whilst I can see the work carried out by you is to a good standard it was carried out without prior permission and if this was requested authorisation would not have been given."
Is iDave going to give these pensioners advice on how to stand up to bullying local councils so that they can feel 'free and powerful enough to help themselves'?
And I am working hard on helping another pensioner to withstand a bullying council – more coming on Sunday morning – Watch This Space!



August 21, 2010 at 21:47










August 22, 2010 at 02:17




August 21, 2010 at 20:40







August 21, 2010 at 01:36










August 21, 2010 at 18:08




August 21, 2010 at 00:36







August 21, 2010 at 07:25







August 21, 2010 at 10:05




August 21, 2010 at 00:25




August 20, 2010 at 20:28




August 20, 2010 at 20:17







August 20, 2010 at 20:17




August 20, 2010 at 18:44







August 20, 2010 at 18:43




August 20, 2010 at 18:26




August 20, 2010 at 18:19