I love the smell of fresh hypocrisy.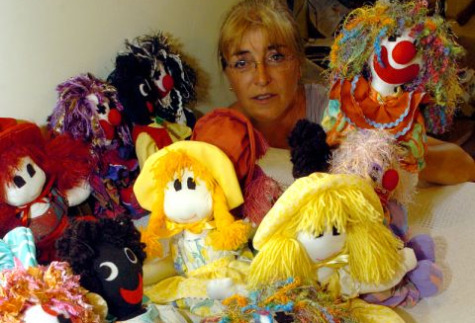 Black Dolls – known by most of us as Golliwogs – have been banned from a Shropshire country show after the organisers said they did not want them on sale for fear of causing offence.
Sally-Anne Jones, chairman of the organising committee, said:
"The committee is inclusive and values diversity."
But heaven forbid we have any of that inclusivity or diversity amongst dolls. OK? Yellow ones, Green ones, Sky Blue Pink ones….any colour you want so long as it's not Black.