Save (us from) The Whales.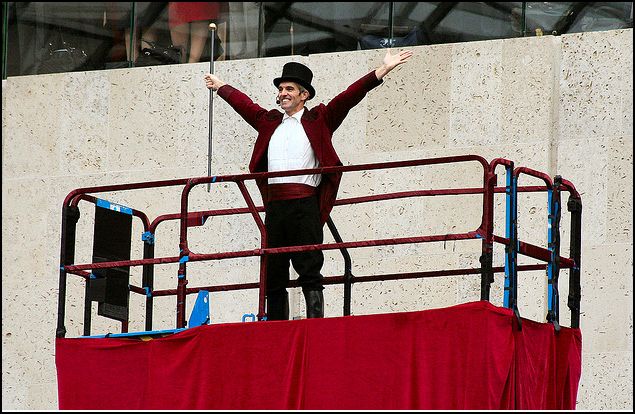 The Foreign & Commonwealth Office is a hugely expensive operation. Over £2 billion a year to maintain its offices in virtually every important city around the world and pay its expensively trained staff. It has a global network of embassies, high commissions and consulates that all support UK government policies, UK businesses and UK individuals overseas.
Every year it publishes a performance report to assess whether it has met its objectives; that of protecting British citizens abroad and of British companies looking for inward investment. The latest report shows that it has had considerable success measured against the targets for helping British businesses.
We, the British taxpayer, pay for this service to benefit all British citizens.
Wales, despite the best endeavours of the Welsh nationalists, is still part of the British Isles. That, I believe, is the reason why we provide many billions of 'British' tax payer funds to the Welsh assembly. True, the treasury does receive taxes from Welsh workers, but it does not amount to the total 'repatriated' to Wales.
So why does the Welsh assembly use part of that money to replicate the work of the Foreign & Commonwealth Office? Do they have evidence that the F & C is not doing its job? Can they show bias that the F & C is helping more 'English' businesses than Welsh businesses? I can find no evidence that this is so.
Yet the Welsh Assembly now maintain separate offices in Sydney, Beijing, Shanghai, New York, Brussels (amongst others in Wales) at a cost of in excess of £16 million – £849,ooo (which figure excludes the cost of staff )was on the exotic locations abroad!) Curiously, the log of these figures has now been removed from the WAG site, but the cached copy can still be seen HERE). Apparently the purpose of these offices is to 'raise the international profile of Wales and increase Wales' influence on the world stage […] as a place to live, work, study and do business' which is precisely the point of our hefty payment to the Foreign & Commonwealth Office. Indeed, the Welsh Assembly web site tells us that they 'maintain links between the Welsh Assembly Government and the Foreign and Commonwealth Office' – so why are we paying twice for the same product?
When I say 'we', I am of course referring to the south-eastern English taxpayer, who shows a remarkable ability to subsidise Scotland, Northern Ireland, Wales, and indeed most of Northern England.
So my question for today is – rather than worry about independence for Wales, Scotland, or even Cornwall, why doesn't South-East England declare independence? Can anybody give me a good reason why not?
I quite like the sound of the 'Libertarian State of Home Counties'.