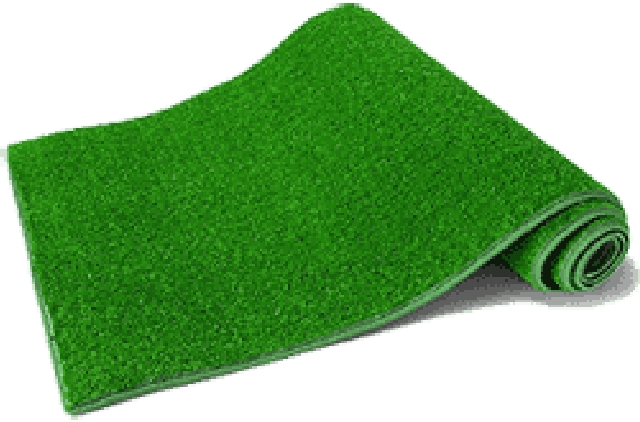 Astroturfing is an English-language term referring to political, advertising, or public relations campaigns that are formally planned by an organization, but designed to mask its origins to create the impression of being spontaneous, popular "grassroots" behaviour.
en.wikipedia.org/wiki/Astroturfing
The disguising of an orchestrated campaign as a spontaneous upwelling of public opinion
en.wiktionary.org/wiki/astroturfing
"Astroturfing" is the sort of mendacious behaviour usually associated with a new product launch, where hundreds of unnamed "consumers" proffer favourable opinions on the new product. Many years later, we discover that the people who offered said favourable opinions were actually employees of the company or members of their families, or even possibly friends of the employees doing their mates a small favour to help them be more successful.
It surely isn't the sort of thing that our political lords and masters, all-wise and all-knowing would do, is it?
In a nutshell:
The Identity and Passport Service (IPS) has finally responded to a Freedom of Information request relating to quotes on the 'Using your identity card' web page. The IPS was asked how many of the people quoted on the web page "work for IPS, the Home Office or any other government department or agency?" Their response: "We can confirm that eight of the nine people quoted on the website at the time either worked for the Identity and Passport Service (IPS), the Home Office or another government department or agency."
Isn't that lovely?
The vast majority of people who were allegedly praising the new ID card and database to the skies were, in fact, the very people whose jobs depended on a mass take up of the invasive horror.
I am beginning to wonder if the real danger to the British people is not the politicians who aimlessly flap around in the foreground of the political classes, but rather the civil service mandarins who quietly get on with the job of making our lives miserable in the background.
July 31, 2010 at 15:11







July 31, 2010 at 15:07







July 31, 2010 at 15:24







July 31, 2010 at 18:30




July 31, 2010 at 14:22







July 31, 2010 at 16:50




July 31, 2010 at 12:07




July 31, 2010 at 10:50




July 31, 2010 at 10:32




July 31, 2010 at 10:17




July 31, 2010 at 08:56




July 31, 2010 at 08:10