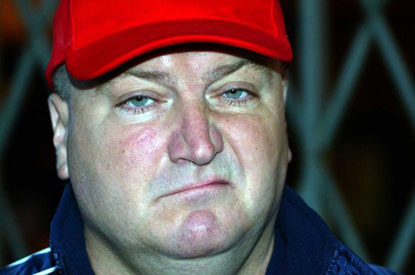 The foul mouthed Bob Crow believes that the recession has 'made everybody more left wing'.
"People started saying 'how can bankers earn that kind of money when agency nurses are on £6.35 an hour?'."
He may be right; many of his own members will be stunned to see just how much of the money forcibly taken from them in a stunning example of "fiscal fascism" actually ends up in Crowbar's pocket. "At the end of the day you are a worker or you are an employer."
There is of course a third way – you become a trade union leader – neither productive worker nor enabling employer, merely a leech on the real workers.