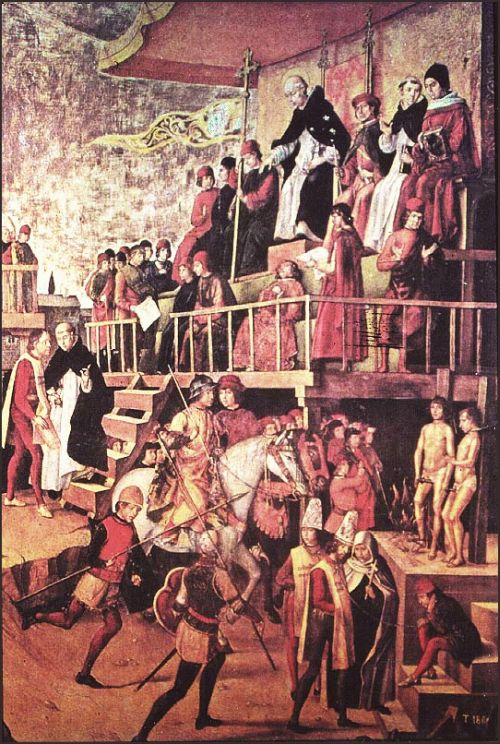 I had a set to with an American 'colleague' yesterday which resulted in me advising him to go forth and multiply. Then I watched the Grand Inquisition of the BP CEO Tony Hayward. So I am not well disposed to loud mouthed, know it all Yanks this morning.
The mind numbing screaming hypocrisy of the American 'Kangaroo Court' assembled for this McCarthy/Salem style Committee of un American Activities in the light of the Bhophal disaster (still ongoing since 1984) beggers belief.
Union Carbide an AMERICAN company killed many and has polluted Bhopal for generations, no act of contrition there, no grand committee of inquisitors taking Union Carbide apart for the sake of a few brown skinned people. 390 tons of toxic chemicals abandoned at the plant continue to leak and pollute the groundwater in the region after twenty six years.
The Inquisition reached its high point of stupidity when it was asking "why were you not personally aware of what was going on the Transocean rig before it blew up".
'Because we have 100 rigs drilling at any one time.'
"NOT GOOD ENOUGH- YOU ARE THE CEO" !
Pollute anywhere other than the USA thats OK – spray oil over Momma's apple pie, they get the lynch mob out, threaten to bankrupt 'British Petroleum' (a title it has not used for years, but Obama has resurrected for the occasion) and extort/blackmail/shakedown $20 bn.
This was the most crass piece of political grandstanding by a panicking administration I have seen in a long time. There is is nothing more odious than a baying mob, dressed in the clothing of authority ,screaming for a scapegoat.
The time for a Hearing and a Court is when the problem has been overcome, and a proper investigation held.
The American Constitution is one of the best in the world, but when implemented by McCarthyites such as these blowhards you would stand a better chance in one of Roland Friesler's Courts.
For those Americans and Cameron who is too frightened to support BP, this is an Oil Rig disaster that left 167 dead, where was the CEO of Occidental when this went up in flames ? Piper Alpha.