Animal Right's Activists.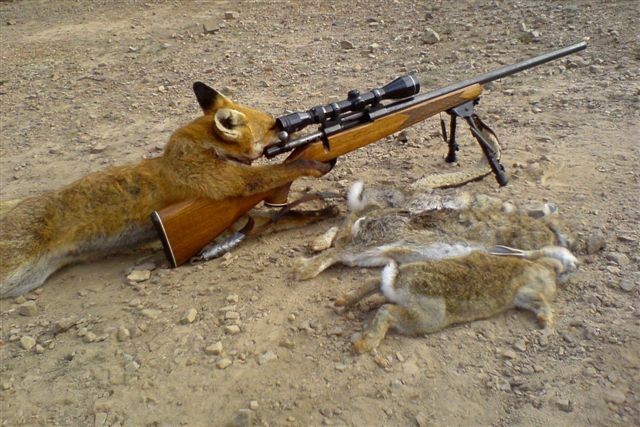 When Peter Singer contrasted the ability of a prawn swimming across Botany Bay and making a choice whether to turn left or right, with the lack of ability to make a choice on the part of a new born baby – he concluded that the right to life was intrinsically tied to a being's capacity to make choices.
This argument was seized upon and used to found the animal rights movement. Singer himself has debunked this thesis, saying that the interests of animals should be considered because of their ability to feel pain – and that the notion of 'rights' was not applicable.
However, despite its 'guru's' misgivings, the animal rights movement has flourished, and, as with all such movements, seeks to be accepted into the mainstream of opinion.
I was surprised the other day to read one of the official House of Commons briefings for MPs, and to discover that it was promoting the idea that Animal Welfare Agencies should be admitted to cross-reporting Child Protection meetings.
The theory of cross-reporting is a sound one, in that all interested bodies, social services, the police, and health authorities, should share information when a child is considered 'at risk'.
The problem is that the Independent Safeguarding Authority (ISA) works on what is termed 'soft information' as well as criminal convictions. 'Soft information' means literally gossip and hearsay. There has been considerable coverage of the problems created for individuals, nurses for instance, where information has been anonymously laid with the ISA which results in that individual being unable to work with children.
Adding another layer to the list of people who are considered reliable sources of 'soft information' is something that should be approached with great care.
The report is as objective as you would expect an academic report to be, employing phrases such as 'it has been suggested that organisations that work with animals should be included in the safeguarding agenda' without saying suggested by whom. Again we see 'In 2001 the National Society for the Prevention of Cruelty to Children (NSPCC) and the Royal Society for the Prevention of Cruelty to Animals (RSPCA) hosted conferences discussing the link between animal cruelty, domestic violence and child abuse' without further information.
I went in search of more information on the author, a Dr Fiona McEwen, who has been funded by the Medical Research Council to provide this information to parliamentarians.
I discovered other articles, far less reticent in bringing Dr McEwan's beliefs and philosophies into the limelight. In a 2006 article for Spiked, Dr McEwen looks at an editorial in the Veterinary Journal by Helen Munro which seeks to establish a connection between the sexual abuse of animals and that of children. Here Dr McEwan says that 'there is no good research to base precise figures on'. By the time she came to write the House of Commons briefing paper, Dr McEwan was emboldened to state that 'However, the recent draft Joint Protocol between the RSPCA and London Safeguarding Children Board assumes that suspected animal cruelty or neglect in a home with children is sufficient grounds to deem a child at risk of harm' without mentioning that there was 'no good research'.
My concerns are two fold. First, the problems with 'soft information' – the idea that this gossip could be added to by Mrs Giles down the road reporting that she didn't think 'X' was feeding his canary well enough, scarcely bear thinking about, but there is also the issue of cost.
If the RSPCA and NSPCC are joining forces to insist that a representative of one of the animal welfare outfits is to be present at all suspected child abuse cross-reporting conferences, then there will have to be a ten fold and more increase in the number of said animal welfare employees. Who is to fund this? The RSPCA is a voluntary body – no sooner are they invited to have a seat at this currently fashionable table than they will be looking for funding to carry out their 'statutory duties'.
The Animal Rights activists have made tremendous inroads into parliament. There is an annual prize giving ceremony awarding prizes of several thousand pounds for those researchers who are most successful in communicating their ideas to parliamentarians.
They were almost certainly responsible for planting the idea of banning fox hunting on the grounds that it was cruel to foxes. The notion of farmers being plagued with foxes that were cruel to their chickens and new born lambs was dismissed. 'Little Foxy must be saved' screeched the metropolitan elite. The metropolitan elite don't seem to be so keen on saving Little Foxy now that he has moved into the towns and is feasting on their children. He has miraculously become vermin that must be exterminated.
A pity that Dr McEwan didn't also disclose that she is a practising veterinary surgeon when she wrote that briefing paper. A biography that has now been removed from public view but still available in Google cache. I might have been less suspicious of it.
I shall keep an eye on her.






June 15, 2010 at 09:54




June 15, 2010 at 07:40




June 15, 2010 at 02:19




June 14, 2010 at 19:02










June 14, 2010 at 18:56