British Slag and the Decline of Cole.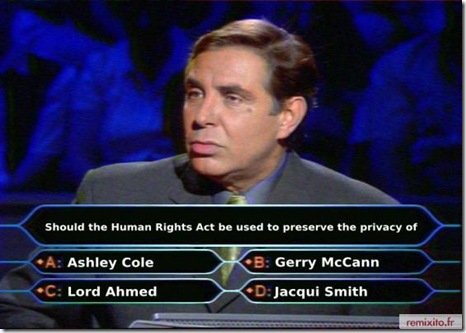 Ashley Cole needs his right to privacy and threatens the Sun newspaper just before being arrested for using abusive language!
The philandering husband of Girls Aloud singer Cheryl Cole has threatened to sue the Sun newspaper for invasion of his privacy if they dare to print photographs of him and the 'classy' woman' he was talking to at a South Kensington establishment.
Cole's 'minders' snatched the Sun photographer's camera.
The Sun did not print the photographs. Maybe they had already been deleted. The Sun described the 'beautiful blonde' woman and the blue outfit she was wearing – including her necklace and four bracelets.
It is alleged that some degree of intimacy was being shared in a cordoned-off exclusive area. Indeed one eye-witness account reveals that the classy beautiful blonde even tilted her head at a specific 90 degrees. We are told that she also spoke directly into Cole's ear.
Despised by most football fans, Ashley Cole is currently earning in excess of 82K per week. This man has a responsibility to his football team, his few fans and his wife – who has recently been suffering from altitude sickness whilst trying to raise money for Comic Relief.
How many more of these footballers and other so-called celebrities are to dictate what the Press are allowed to print? The drive for new privacy and libel laws will leave the Sun and all other red-tops without photographs and little else to write about.
We should be mindful of Gerry Adams speaking on behalf of the IRA on the BBC. We could see him on the screen but a voice-over was speaking his words.
Would the mass media prefer to go back down this route again? If they do not act right now – they will not have the powers to act – even if they want to.