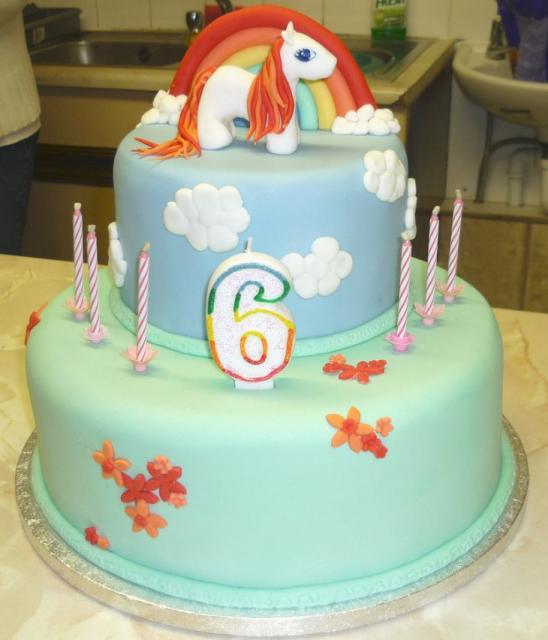 Unreasoning. Irrational. Self-obsessed. Immature. Temperamental. Ignorant. Judgmental. Sweet-toothed. The attention span of a goldfish.
Twitter is six today and there is no evidence that it will ever get more mature.
Although I can reasonably be described as quite addicted to the endless war on common sense and wit that continues endlessly there, I can't always claim that it's a sensible use of my time. There is no end to the blind prejudice and uncritical tribal bullshit that gets spouted. Peter Hain, for example, can always be counted on to say something like "A smooth and assured performance from Ed Miliband on PMQ's today".
The twitter mob can often go berserk when someone offends them.
But there are also occasional nuggets of wisdom and wicked (juvenile?) humour:
Some twat keeps staring at my handsome face and playing with his wedding ring. Wife is probably a munter. #mustbehunglikeawasp – Tokyo Sexwhale

Annoyingly handsome bloke sitting opposite me on the metro. I take pride that i'm wearing a wedding ring and he isn't. #mustbehunglikeawasp – Simon Roffe

@SimonRoffe @tokyo_sexwhale I'm on the train. There's 2 lads eyeing each other in some sort of gay sex ritual, uncomfortable for all around – Raymond Brown
And often, there is a surprising level of kindness and helpfulness.
As a microcosm of real life, twitter continues to show life at its worst and its best, in tasty dollops.
May there be many more, Twitter!
Obnoxio the Clown