Happy Christmas to you all!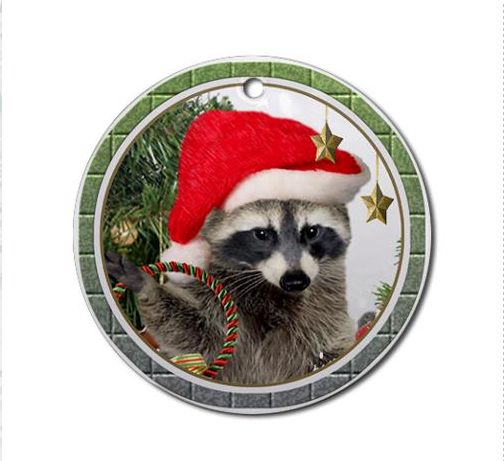 I raise a glass to you all – and wish you the best possible Christmas.
It has been an extraordinary year, so many changes in the world – and a good few in my world.
You are a remarkable crowd of readers – you have wrought enormous changes in some lives over the past few years – Nick Hogan, Sheila Martin, Carol Hill; an incredible achievement for one little blog.
Over the past six months you have given me incredible support and friendship, so many e-mails, oft times so little time and energy to respond to them all – it doesn't mean they were unappreciated. Over the past 48 hours several readers have remembered me in their thoughts, taken time out of busy lives to drop me a line, wish me well – and thank me for the blog. It is I who should be thanking you.
The fact that you were here, reading, has given me the discipline to write something, to reach out to you, at a time when it would have been only too easy to just look inwards and count my sorrows. Instead of which, daily, I have learnt something new, found something fresh to laugh at, groaned at the imbecility of our politicians – and counted my blessings.
Thank-you for that.
OK, stand easy troops – you can have two days off now. I leave you with the words of Hillaire Belloc, would that I had written them!
Here richly, with ridiculous display,
The Politician's corpse was laid away.
While all of his acquaintance sneered and slanged
I wept: for I had longed to see him hanged.
December 28, 2011 at 02:59







December 26, 2011 at 12:50







December 26, 2011 at 01:29




December 25, 2011 at 20:21




December 25, 2011 at 17:53




December 25, 2011 at 10:52




December 25, 2011 at 10:21







December 25, 2011 at 09:10




December 25, 2011 at 06:49







December 25, 2011 at 02:52




December 25, 2011 at 00:34







December 24, 2011 at 20:15







December 24, 2011 at 19:16




December 24, 2011 at 19:07




December 24, 2011 at 15:29







December 24, 2011 at 15:25