Stop Press | Democracy – the Left Wing Version.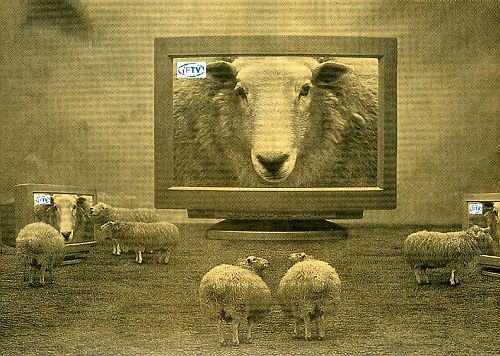 Hastings Borough Council, a Labour dominated council, are committed to "equality of opportunity" – so long as you agree with their views.
If you don't agree with their views, or you chose to listen to those who don't agree with their views – beware, there may be a financial penalty in store for you.
Hastings Borough Council has told the people who run the Baldslow Memorial Hall in St Leonards, East Sussex they will have to pay back the £376 they received as a charity in rate relief if they go ahead with their plans to listen to a Member of the European Parliament speak there on Sunday night.
Council leader Jeremy Birch said the local authority was "committed to equality of opportunity and to community harmony".
"We have no intention of providing financial subsidy to those who aim to undermine these principles,"
What has so upset them?
Nick Griffin of the BNP had been invited to speak at the Hall.
Council Leader Jeremy Birch said: "We have discretion about providing an element of business rate relief to charities. Here we have a charity that is providing a platform within its community building to the national leader of a political party committed to challenging these principles."
I don't hold any brief for Nick Griffin either – but I am disgusted at a council seeking to financially penalise a village hall for 'challenging' their beliefs. What is the difference in principle between their actions and those for which Gaddaffi just lost his life?



October 23, 2011 at 18:43




October 23, 2011 at 13:07




October 23, 2011 at 09:46




October 23, 2011 at 09:13







October 23, 2011 at 06:22




October 23, 2011 at 01:49




October 23, 2011 at 00:15




October 23, 2011 at 00:06







October 23, 2011 at 00:02




October 22, 2011 at 23:17







October 22, 2011 at 23:11




October 22, 2011 at 20:50




October 22, 2011 at 19:27