Another question for "the left"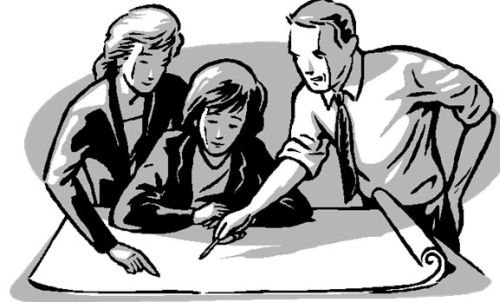 I was perusing this piece on regulation, and something familiar leaped out of the text:
The Portland area's response to the lack of affordable housing has been the implementation of more regulation.
The current model of an intensely regulated urban sprawl has lead to massive increases in air pollution, worse use of public transport (particularly punishing the poor), massive house price inflation, tax hikes (or service cuts, or both), increased commodity prices, and open spaces ("green belt") moved out to places where people get no benefit from them. All in all, the stated objectives of one of the most rigorously-enforced planning and zoning system in the entire US, with massive incentives thrown at said objectives in the form of tax breaks and loss-making sales of property has been completely the opposite of what was intended: better air quality, less traffic, better use of public transport, affordable housing, better quality of life and better access to "green belt" – not one of these has been achieved!
And yet the reaction of those wise, noble, kindhearted people who serve the public is: "if regulation and our wisdom has not delivered the goods, let's make even more draconian regulation and make people's lives more of a misery."
Why is it that people who believe in regulation, when faced with the complete failure of regulation to deliver what is wanted and needed, will always insist that more regulation will achieve what already unpleasantly strict regulation has failed to deliver?