Total Politics blew our trumpet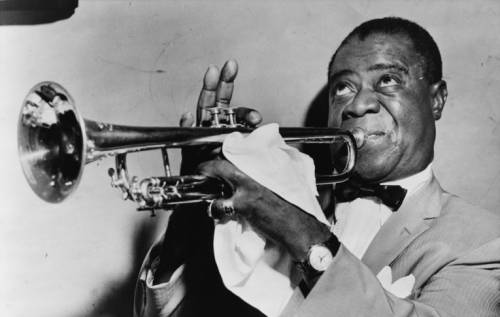 [Update: To reflect that the work is all done by the staff at Total Politics – to whom our congratulations – the title has been updated.]
We've just had the final results of the Total Politics poll out, and the HMS Raccoon is at number 15 overall, which is nice.
We're also no 19 in the Top Media blogs:
Number 2 in Libertarian blogs:
And number 8 in Group blogs:
We're also the top blog with Raccoon in the name, the top blog which starts with the Letter A and the top blog which is an anagram of drug smuggling:
Anon Ran Coca
And that may or may not be part of Anna's 'full rich life', but I couldn't possibly comment; though I might tell certain people if there was a chance of them getting arrested by the Metropolitan Police in search of sources.
And also – interestingly – we seem to be the Top Blog with a Lady Editor, though round here it's more Egypt-under-Cleopatra than Spare-Rib. The sisterhood must have been too busy complaining about teeshirts, or having a go (*) at Richard Dawkins, or something.
Congratulations to Cranmer, who is the most voted-for blog run as a single-person operation, and I wonder whether anyone knows what happened to the Third Estate, the home of Jacob Bard-Rosenberg, which seems to have vanished. There's a bit more to say on this, especially about the Top Political Bloggers who keep Stick Insects as Pets category, which seems to have gone missing, and to highlight interesting new blogs which have appeared, but we'll return to that.
(*) The account I have linked to by Emma Band is highly coloured, and a little imaginative.
[Update: Guido just tweeted these interesting comments]
↑