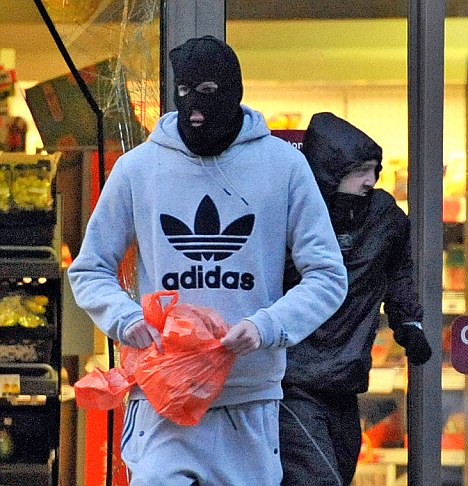 Abercrombie & Fitch has decided Jersey Shore's cocktail of sex, alcohol, bragging and bad behaviour is harming its "aspirational" brand image and "may be distressing to many of our fans".
It is reversing the normal rules of product endorsement by offering a "substantial" sum to Michael Sorrentino – AKA The Situation from MTV's Jersey Shore – not to wear its clothes.
If this proves successful, aspirational looters from Peckham to Birmingham will be paid – not by the tax payer – but by Nike, Addidas and Blackberry, not to slouch around outside MacDonalds delivering negative brand association…perhaps councils will hand out free tents to persuade looters not to deliver same negative brand association to council house tenants?
I could solve a lot of problems with this theory……