Census 2011 – Hacked? Nope!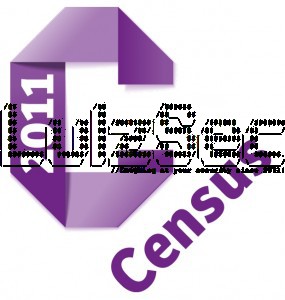 Another Census 2011 post to complement my previous post (one of the top read posts on AR). It seems from certain sections of the media that the census results have been hacked.
They are using a boast posted on a geek site as evidence that the whole census has been hacked and all the data downloaded and liable to appear on the PirateBay any minute.
I know it's nice to hope that it's true as it would be an almighty embarassement for the government and one that would make the potential life of any kind of national database shorter than an ice cream in hell. It would also give the powers that be a serious headache in terms of public confidence.
Myself, I think it's just a boast. As LulzSec themselves are saying, "anyone can cut and paste the Lulz Boat ASCII art and general lighthearted theme".
[blackbirdpie url="http://twitter.com/#!/LulzSec/status/83172344398487552″]
So unfortunately I call it a hoax.
It's also not true that the leader of LulzSec has been arrested.