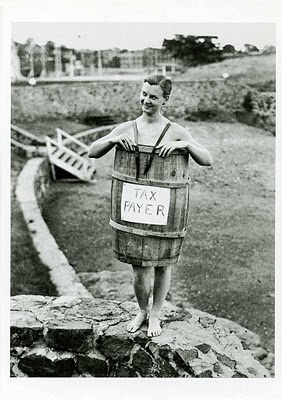 What is the date most closely identified with HM Revenue & Customs? Christmas Day? Boxing Day? Or perhaps April 6th – the start of the new tax year?
I would say April 6th, when new tax codes come into operation, previously legal tax ploys are outlawed, new tax advantages revealed, and the world and his accountant beat a path to HMRC's web site to brush up on the new rules.
When you want to make changes to your web site, do you not set up a mirror web site, play to your hearts content, and then when you have got it running superbly, switch it over to your 'real' web site?
This year, accountants are going to have to rely on the 'not very acceptable' telephone service for information – HMRC are shutting down their web site from April 2nd to April 6th for 'routine maintenance'.
You couldn't make it up.