Multiculturalism has failed in Britain – Cameron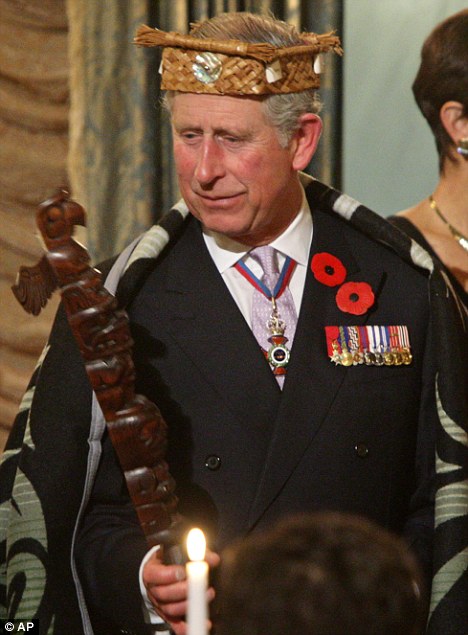 10 out of 10 for raw courage Mr Cameron!
This morning he will dive head first into the hornet's nest of multiculturalism.In a direct assault on the sacred behemoth of the far left, he is due to address a security conference in Munich, and the following are leaked excerpts of his speech.
"Britain and other European nations need to "wake up to what is happening in our countries" as well as tackling terrorism through military operations overseas."
"Under the doctrine of state multiculturalism, we have encouraged different cultures to live separate lives, apart from each other and the mainstream,"
" [it is] time to replace Britain's "passive tolerance" with an "active, muscular liberalism" to send a message that life in Britain revolves around certain key values such as freedom of speech, equal rights and the rule of law.
"A passively tolerant society … stands neutral between different values," he will say. "A genuinely liberal country does much more. It believes in certain values and actively promotes them."
All of which is no more than a large portion of his electorate have been saying for the past 15 years. I have never believed that the British are truly racist – but they have been adamantly opposed to the policies which lie behind multiculturalism – and that opposition has been labelled racist. If anything could have enraged the indigenous population – and by that, I do not mean the 'white' population, merely the population that resided in the UK prior to 15 years ago, it was finding themselves labelled racist for reacting to a change in policy in the way in which we welcomed newcomers to our shores.
All of us, of a certain age, grew up with the mnemonic 'when in Rome' embedded in our minds. We applied it when we visited other countries, we expected other nationalities to apply it when they visited or stayed in our country. The arrival of the Labour government marked a period when this wasn't to be applied any longer – and anybody who said it was, was a racist.
Knife crime has soared in Britain as suburbs became overloaded with people for whom knife crime was a culturally engrained habit – and naturally they weren't expected to part with their cultural habits. Education suffered as children found themselves in classes stuffed with non-English speaking children, who naturally were not expected to part with their cultural habit of speaking anything other than English. Even though we had rejected the French classification of a 'crime of passion' for hundreds of years, we were suddenly expected to understand the concept of 'honour killings' as unwanted brides were stuffed piecemeal into a suitcase and dumped beside the motorway. We were racist if we objected to being force fed Halal meat on the grounds that other cultures shouldn't have to search out special food and it was more cost effective to provide Halal meat for everyone.
The British were never, could never, be racist, we are a mongrel race ourselves, and have welcomed people from all over the world for centuries until the Labour government came into power.
We were, quite rightly, proud of our heritage, proud of a parliament that dated back centuries before MPs wives appeared draped in a bed sheet to discuss their 'bedroom secrets', or festooned in gold lame to be manhandled around the dance floor like a shopping trolley – or worse , in the dock charged with theft from the British public.
We were Culturalists – perhaps Cameron's speech today will mark a return to those days.
Your thoughts? Perhaps we should have a competition for 'Guardian headline of the week' next week?
February 5, 2011 at 19:52







February 5, 2011 at 19:28




February 5, 2011 at 17:00










February 5, 2011 at 17:22







February 5, 2011 at 17:50




February 5, 2011 at 13:29







February 5, 2011 at 11:43







February 5, 2011 at 11:06




February 5, 2011 at 11:01







February 5, 2011 at 10:54




February 5, 2011 at 10:17







February 5, 2011 at 09:58







February 5, 2011 at 13:42







February 5, 2011 at 09:16




February 5, 2011 at 09:07










February 5, 2011 at 09:13







February 5, 2011 at 20:45







February 6, 2011 at 09:55




February 5, 2011 at 08:57




February 5, 2011 at 08:54