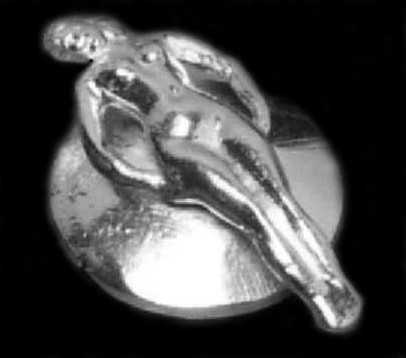 Brrr! Brrr! Brrr! Brrr!
'Good Morning! "Job Centre", how can we help you?'
'Ah, Radio 5 here, we're making a documentary about porn stars and we need a talking head who can give good….'
'Gravitas'?
'Yes, that's just the word I was thinking of, thank-you, someone who can get down and dirty to….'
'London'?
'Yes, just the place I had in mind, someone who can associate the programme with the sort of plug….'
'That will generate news stories?'
'Indeed.'
'Well the lady I have in mind has been out of work since May, and I think would suit you perfectly….'
'Is she very expensive?'
'No, dirt cheap, just her expenses.'
'OK, give us her name….'
'Jacquie Smith, used to work in Westminster.
And so, children, it did come to pass that Ms Jacquie Smith ex-MP was chosen to front Radio 5s new programme 'Porn Again' – it will be broadcast on March 3rd 2011, and Ms Smith will be taking questions from listeners….
Go on, you know you want to…..
January 31, 2011 at 00:18




January 30, 2011 at 16:20




January 30, 2011 at 08:33




January 29, 2011 at 19:09




January 29, 2011 at 16:36







January 29, 2011 at 15:22




January 29, 2011 at 13:45




January 29, 2011 at 13:04







January 29, 2011 at 12:36




January 29, 2011 at 11:56




January 29, 2011 at 10:53




January 29, 2011 at 10:36




January 29, 2011 at 09:53







January 29, 2011 at 09:46







January 29, 2011 at 09:15